Due to the extreme cold weather forecasted for this weekend, Winter Fest 2023 is canceled.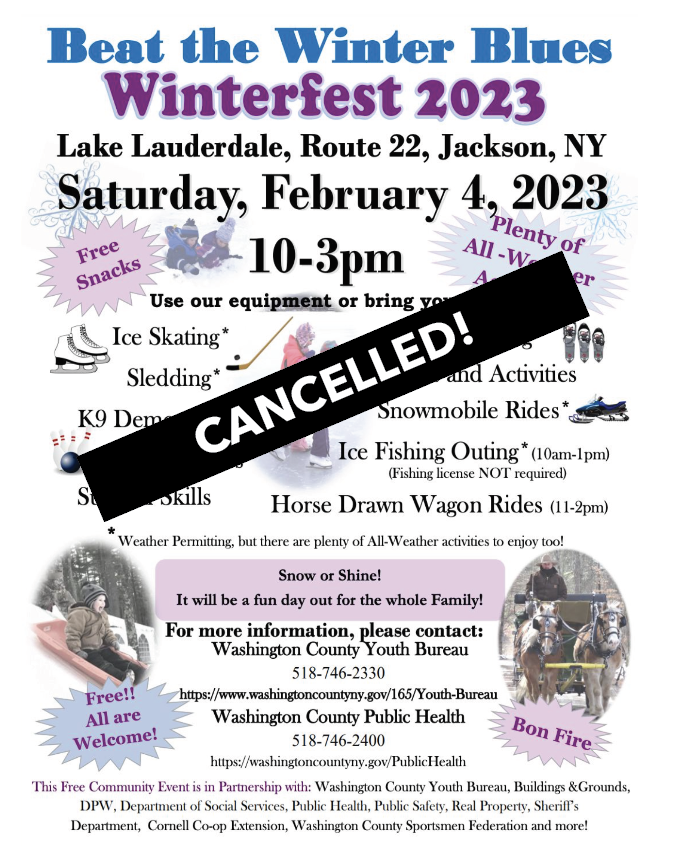 Mrs. Gadway's students also had some fun with the snow!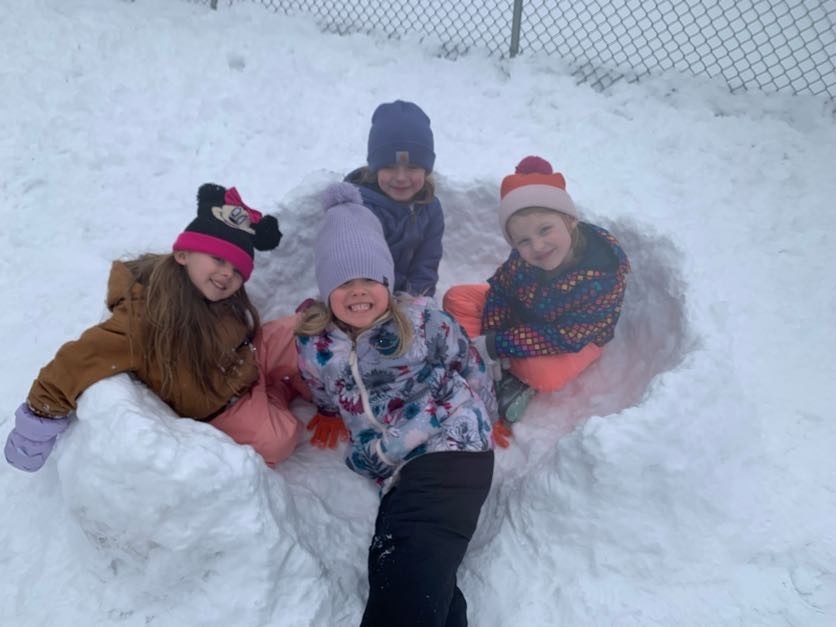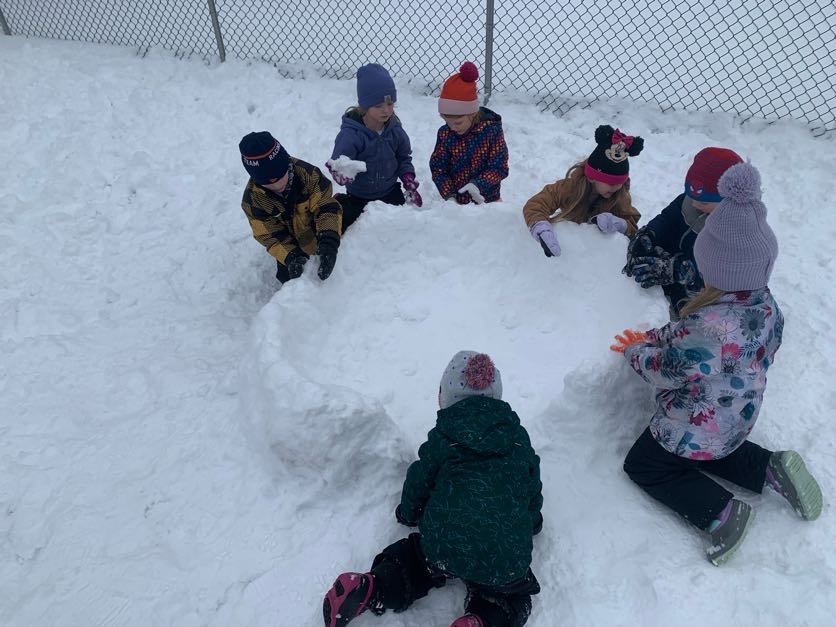 Mrs. Dickinson's class had some fun in the snow this week!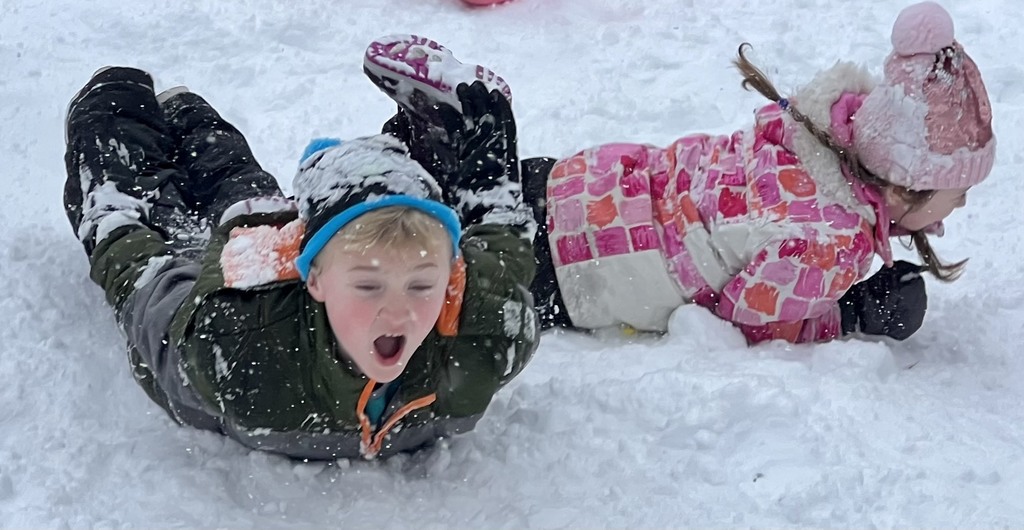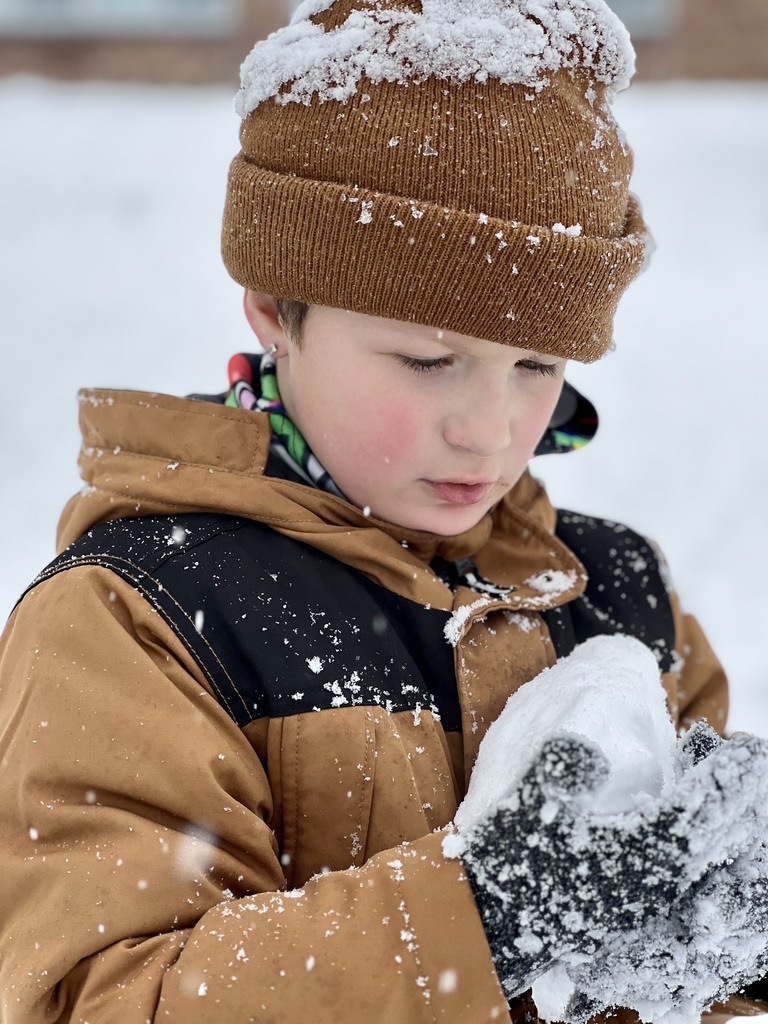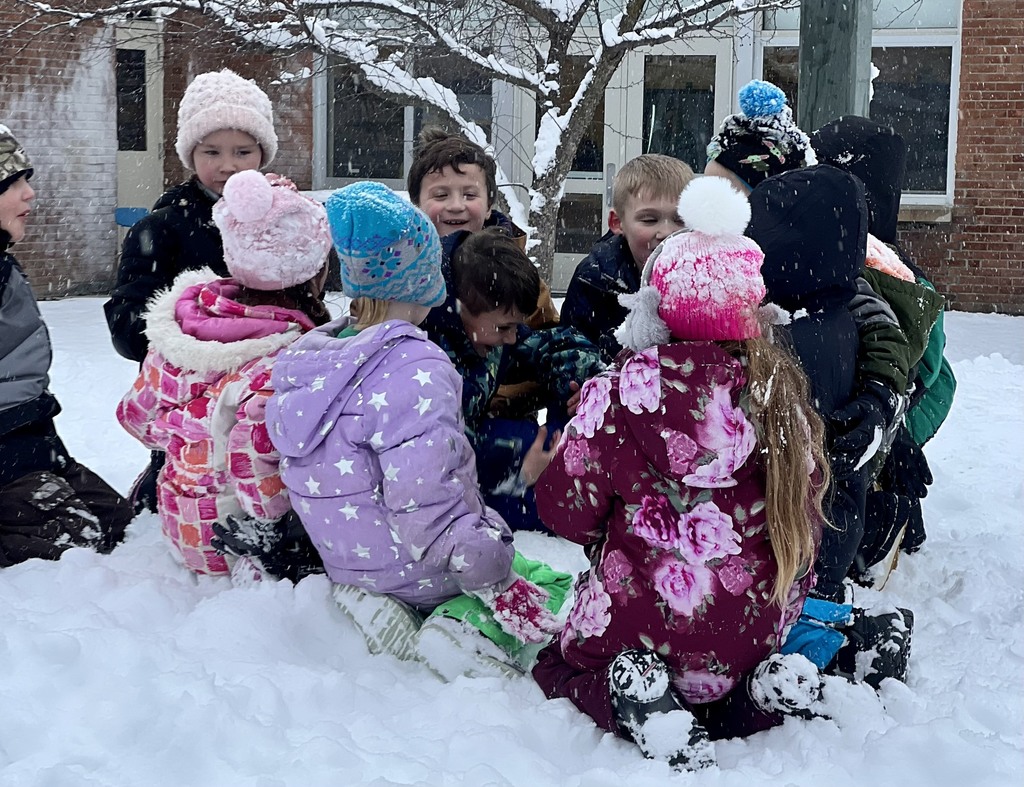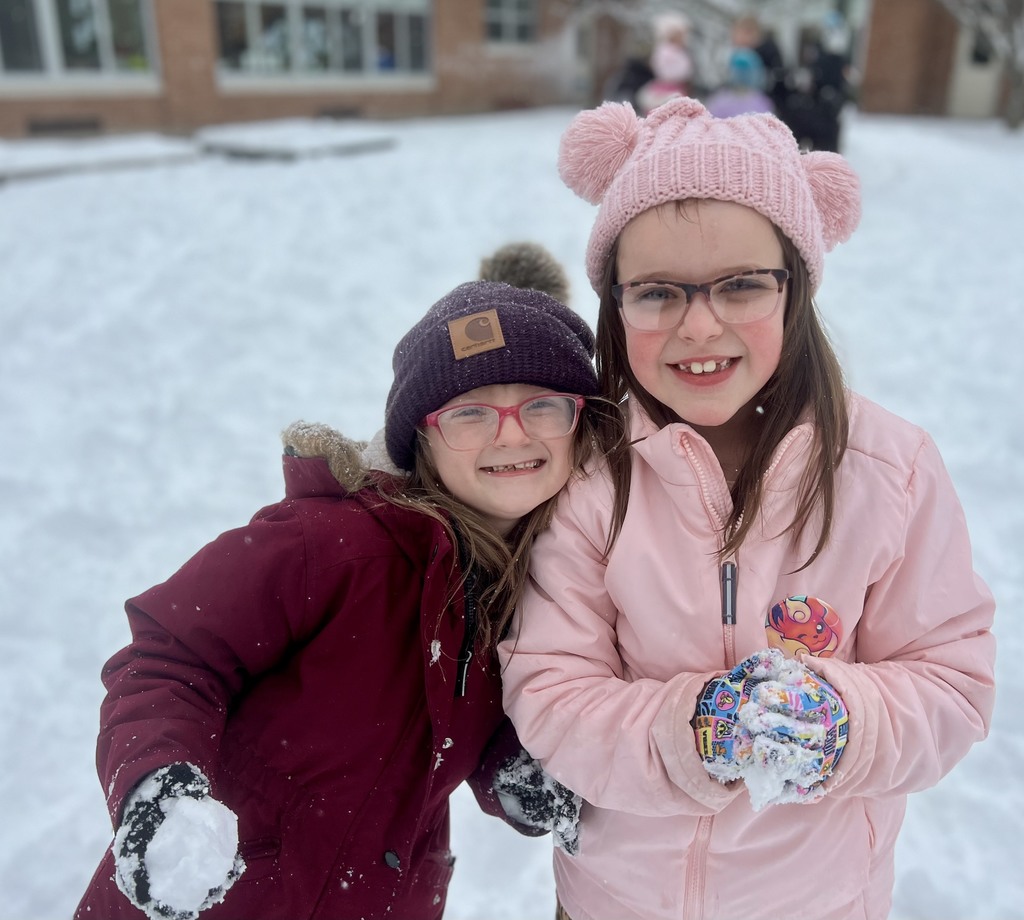 Granville CSD launched a new website last month - with the new website we will have a new alert system for robo calls. Please bear with us as we get the system up and running. We will be sending out two robo calls at times in an attempt to capture all of the contacts. If you have any questions or need your number removed, please reach out. If you have given different numbers or extra numbers for the system to call in the past please contact Heather Thomas (
hthomas@granvillcsd.org
) or Ashlee Zinn (
azinn@granvillecsd.org
) to get your number added to the new system.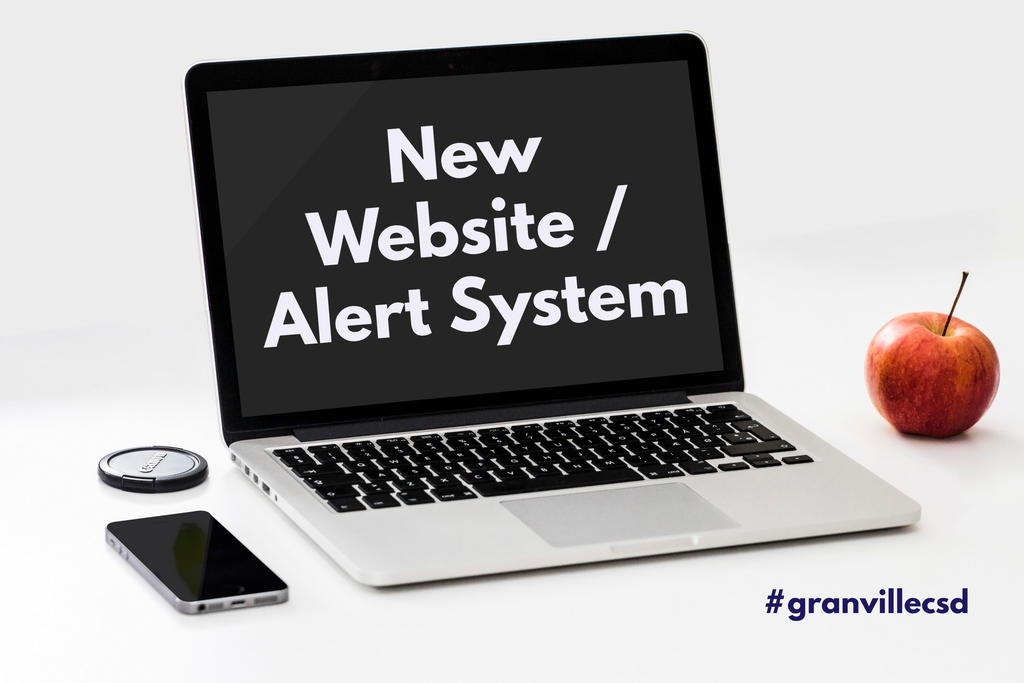 All after school activities for today, January 25th, have been cancelled due to inclement weather.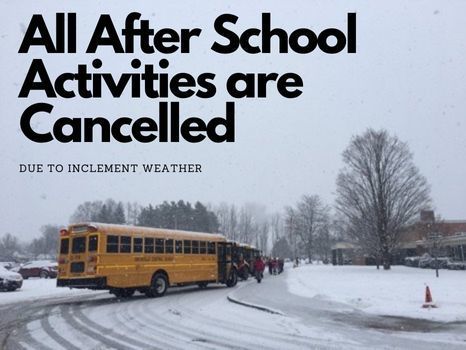 Thank you Mrs. Culligan and Ms. Daigle for our PBIS Kindness Challenge showcase at GES! Our PBIS Kindness Challenge kicks off this week! I look forward to showcasing all the ways our GES students demonstrate kindness in and out of school! ~Ms. Talmadge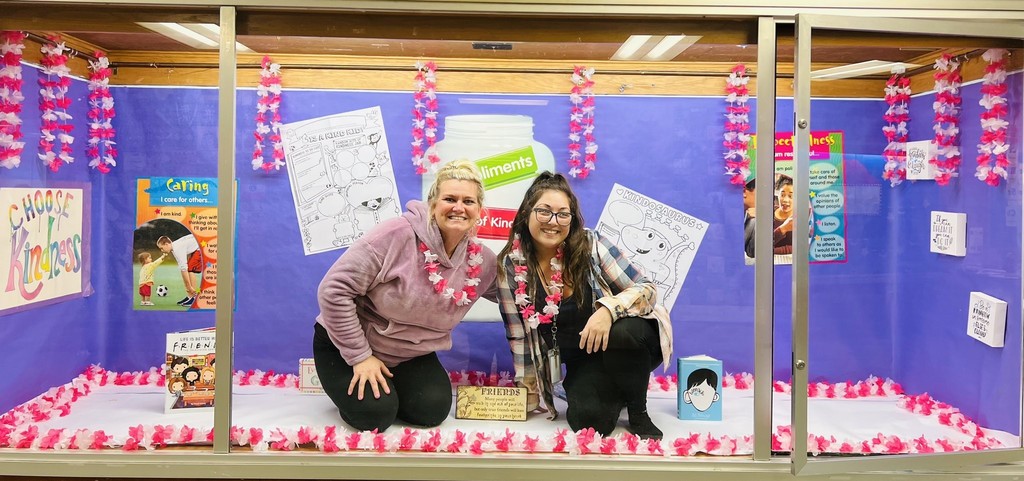 The National Honor Society Induction Ceremony has been rescheduled to Thursday, January 26 th at 7:oo pm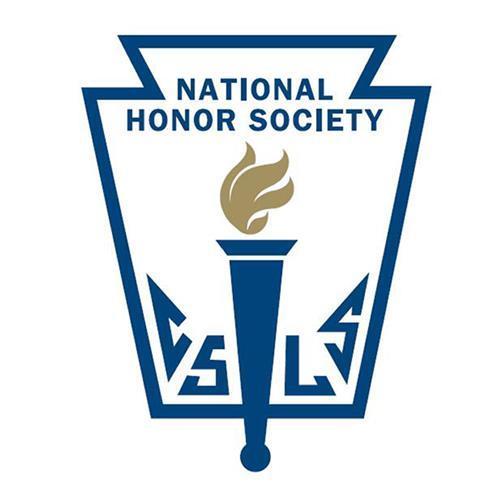 All after school activities for today, January 19th, have been cancelled due to inclement weather.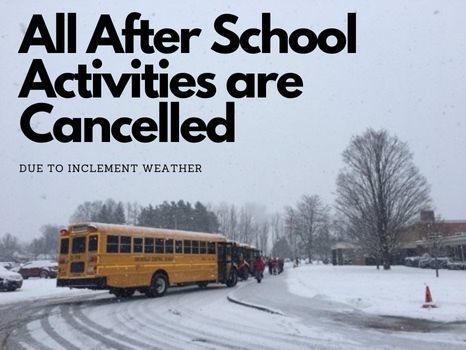 Good morning Jr/Sr High 🌞

Good morning GES!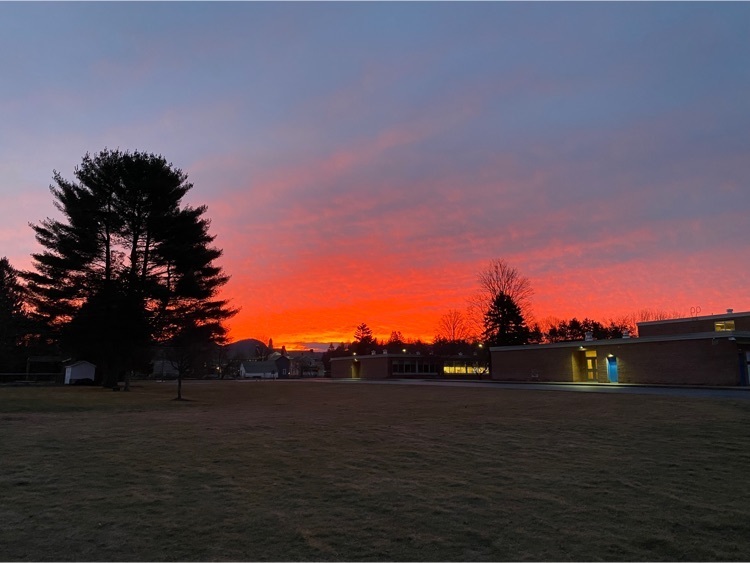 Granville CSD is running on a 2 hour delay this morning. 1/18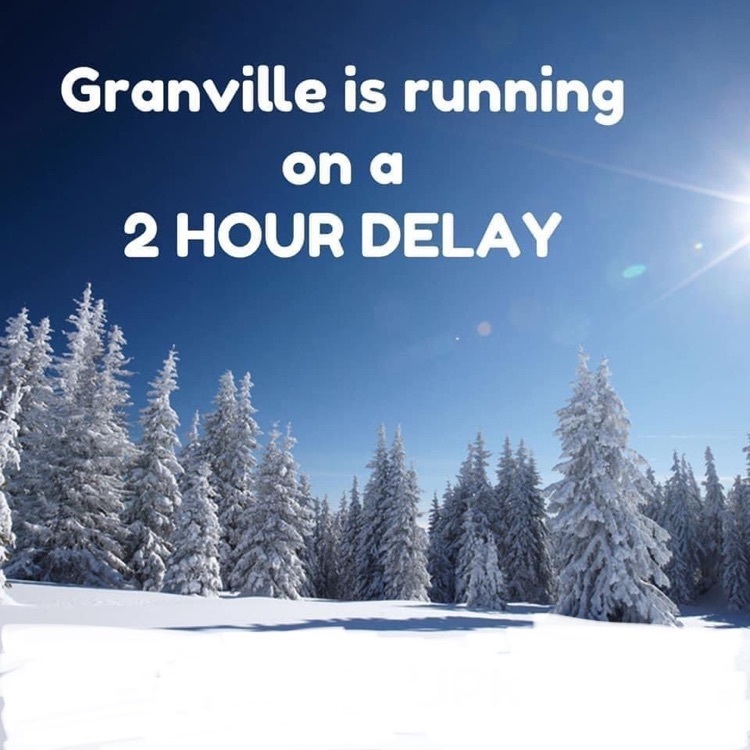 Congratulations to Maddie Wilson! She has once again won the Ann Story Chapter DAR essay contest for her grade level. This award is for all students by grade level in Rutland County, which Granville is included in because we have Vermont students. She won this award last year in 8th grade and also went on to win the Vermont State level award as well. Great job!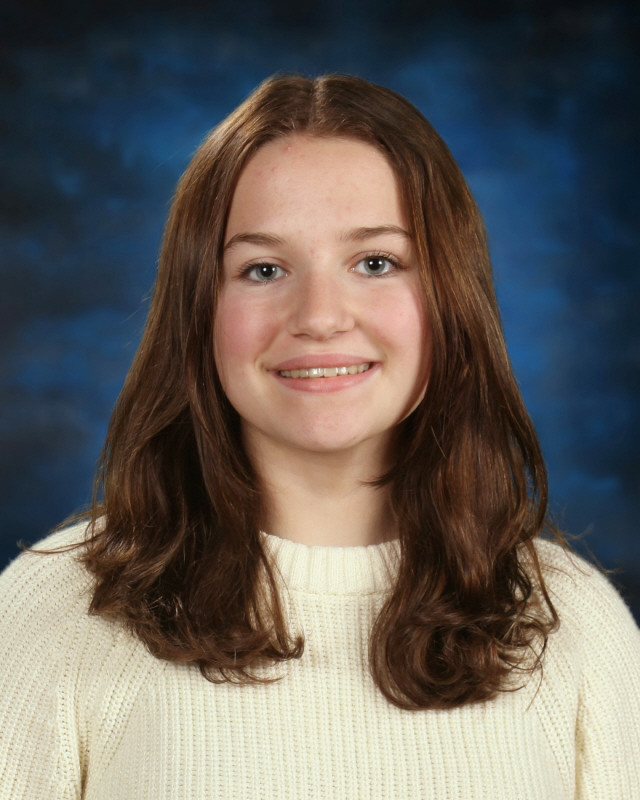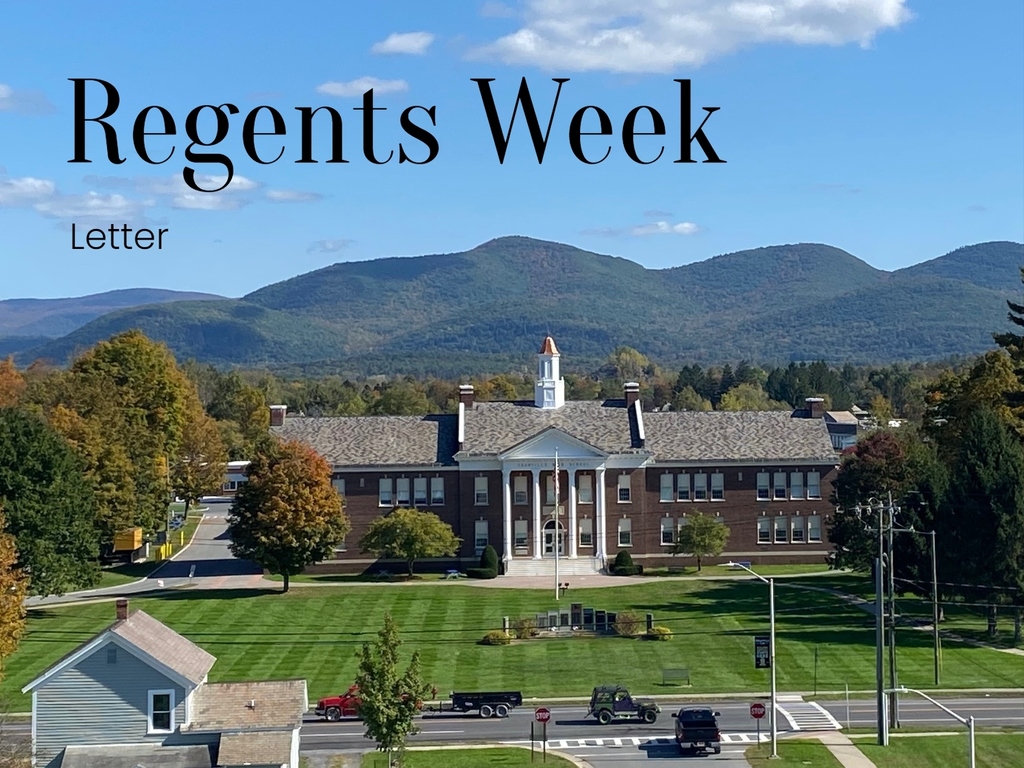 Were you at the Adirondack Thunder Hockey game Saturday evening? Granville's 5th & 6th Grade Chorus sang the National Anthem! Great job Mr. Tuttle & the Elementary Chorus!
https://youtu.be/fbFkg0BzX8I

Some of our Bee 🐝 Buck Winners at MJT!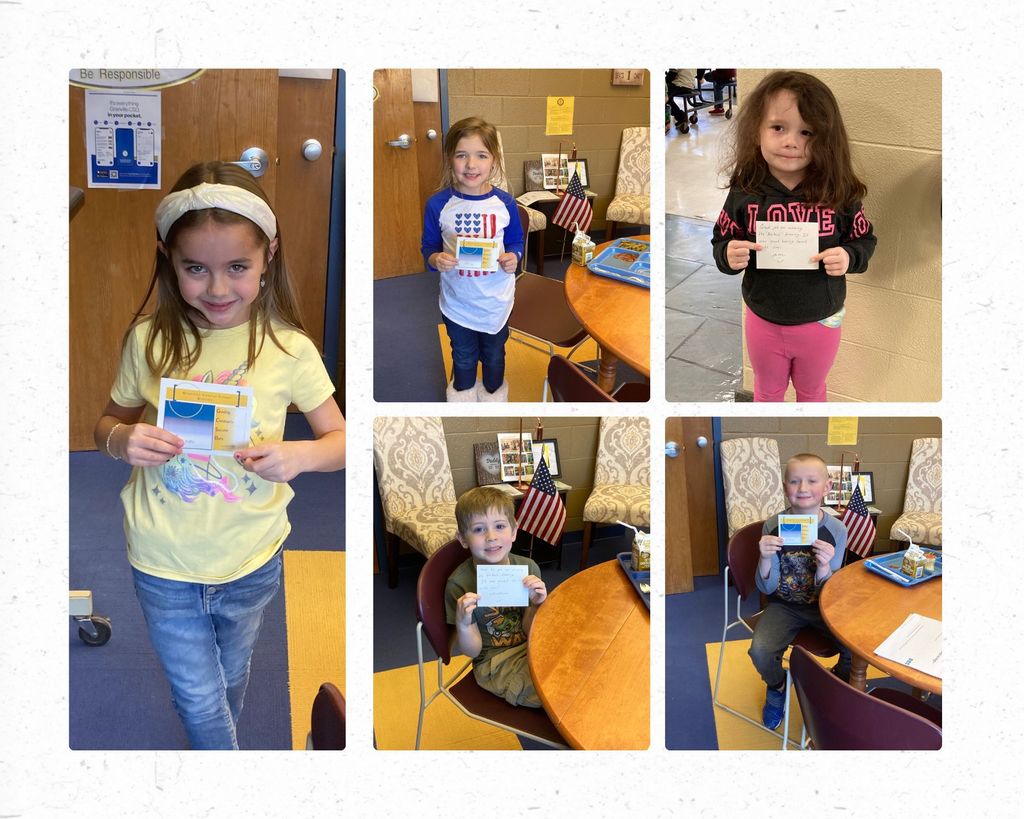 Congratulations to our Wrestlers this past weekend! The attended the Kristie Steinglein-Davis at Colonie with 109 competitors. Kalyn Gould took second & Jaymie Landon took first. Congratulations!